PROUDLY SMALL
& INDEPENDENT DENIM
We control every single step of the production chain, so thatevery item is produced ethically, sustainably, andusing only the highest quality of materials. We make artisanal, high quality denims, inspired by the the Italian positive andeasy-chic way of living.
INDOSSATO DAI CURIOSI, DAGLI APERTI E DAGLI APPASSIONATI.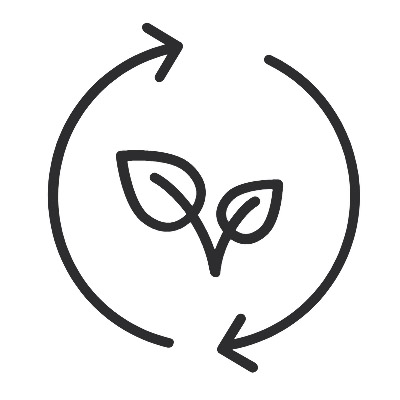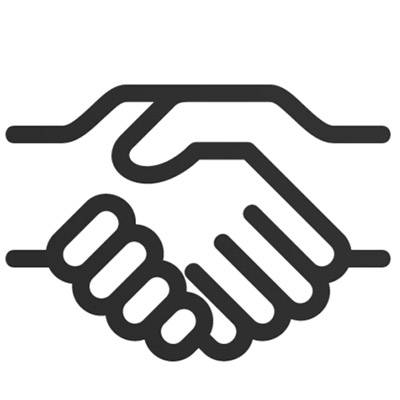 Commercio equo e solidale certificato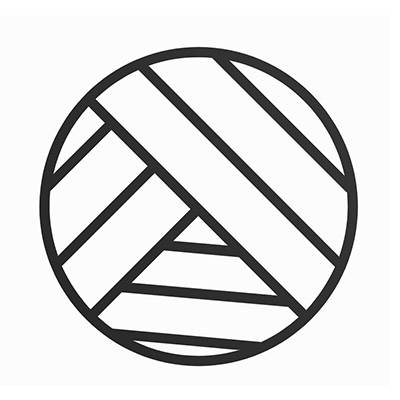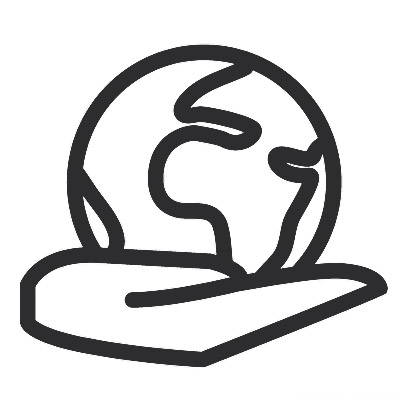 Imballaggio biodegradabile
reso molto facile
Ho fatto il reso e preso una taglia in meno ma sono bellissimi
Ottimi jeans
I miei jeans preferiti - comodi e mantengono la loro forma. Ho gambe molto muscolose, quindi alcuni jeans skinny non mi stanno bene. Sono fantastici!
Ricevo un sacco di complimenti!
Super carini e si adattano al mio corpo sinuoso.... Speriamo che mantengano la loro forma e non si stirino troppo.
Lavaggio molto bello.
Sono i miei nuovi jeans preferiti. Il denim è eccellente ed elastico
Il meglio del meglio
Morbidi. Ottima vestibilità. I miei nuovi jeans preferiti!