PROUDLY SMALL
& INDEPENDENT DENIM
We control every single step of the production chain, so thatevery item is produced ethically, sustainably, andusing only the highest quality of materials. We make artisanal, high quality denims, inspired by the the Italian positive andeasy-chic way of living.
INDOSSATO DAI CURIOSI, DAGLI APERTI E DAGLI APPASSIONATI.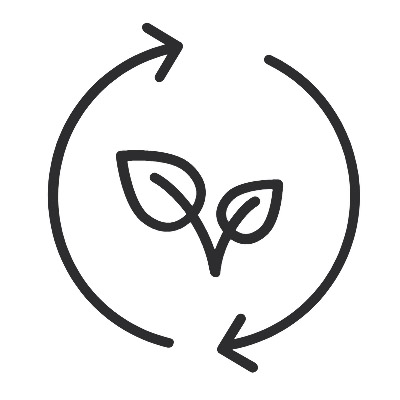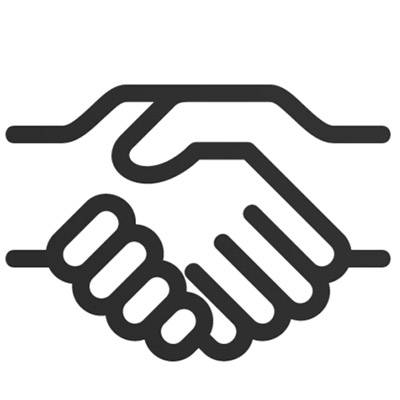 Commercio equo e solidale certificato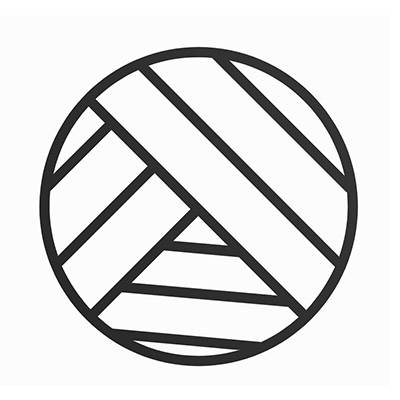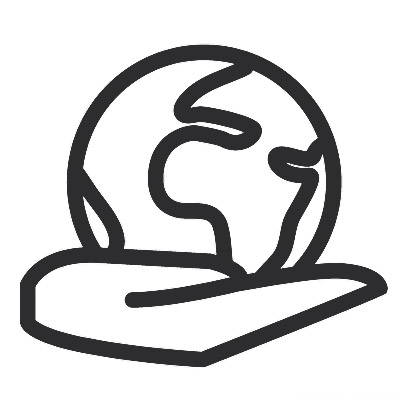 Imballaggio biodegradabile
Li adoro!
È la prima volta che acquisto un jeans on-line ed è la prima volta che acquisto Plus People. Devo dire che sono bellissimi.
Fantastici
Sono fantastici. Vorrei solo che fossero disponibili in altri lavaggi
Adoro questi jeans
Ho ordinato una taglia troppo piccola. Ma la politica di reso è stata molto facile. Hanno inviato le etichette di spedizione e risolto tutto entro poco tempo. I jeans sono super comodi...
I migliori jeans di sempre
Ho 3 paia di jeans People e li adoro assolutamente, l'incredibile elasticità li rende così comodi. Dopo il lavaggio continuanno ad indossare bene.