PROUDLY SMALL
& INDEPENDENT DENIM
We control every single step of the production chain, so thatevery item is produced ethically, sustainably, andusing only the highest quality of materials. We make artisanal, high quality denims, inspired by the the Italian positive andeasy-chic way of living.
INDOSSATO DAI CURIOSI, DAGLI APERTI E DAGLI APPASSIONATI.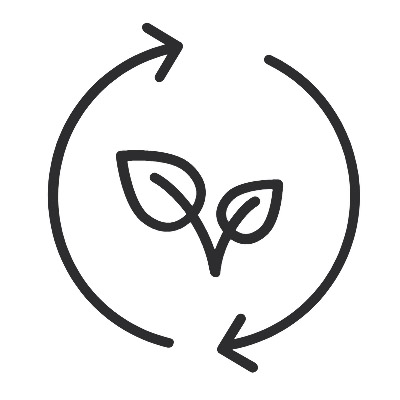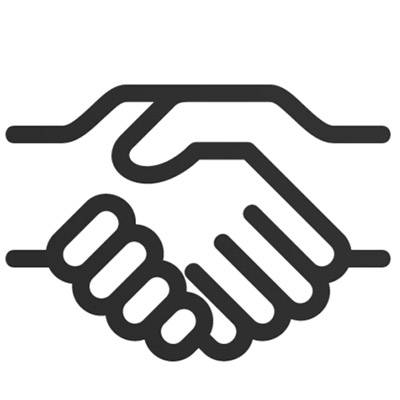 Commercio equo e solidale certificato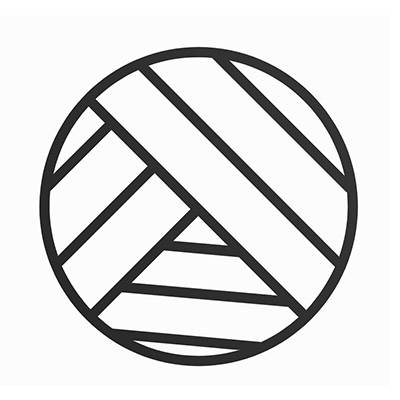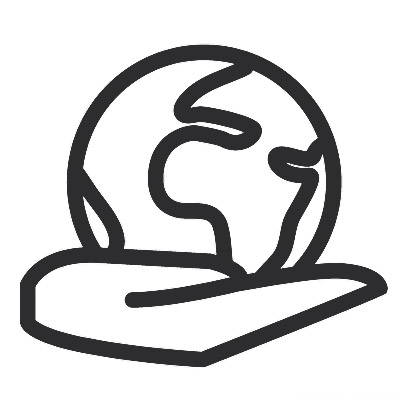 Imballaggio biodegradabile
Li adoro!
I miei jeans di People preferiti
Boyfriend chic
Jeans di ottima qualità al prezzo giusto. Sono sempre stato un fan dei jeans Plus People.